Worn Black Red & Gold Picture Frame
Size
Pick the size of the picture you're framing - we'll make the frame to fit.
OR
Mount
Add a mount to protect your framed piece and make it look more premium. Artists and photographers love using mounts in exhibitions because they draw your eye into the picture.

Worn Black Red & Gold Picture Frame
Our worn black, red and gold picture frame is perfect for unifying a space, combining a variety of different tones and textures to create a stunning frame perfect for traditional interiors. The frames contrasting tones are ideal for complementing an eclectic interior style with a variety of materials, patterns and textures, and help to add impact to your artwork. Well suited to framing traditional art styles like paintings, portraits and illustrations, this frame is available in all standard sizes as well as made to measure sizes.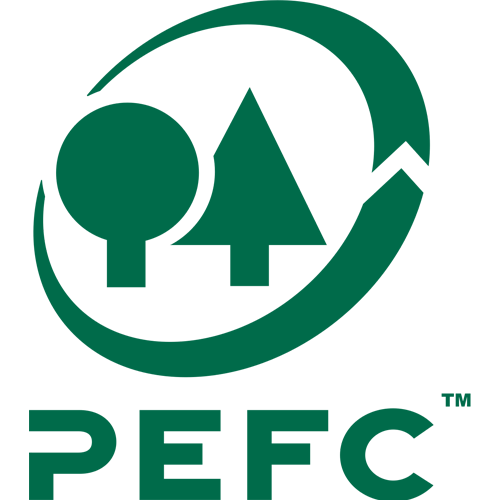 Choose a size and style
Delivery & Returns
Ships by Dec. 7-11
Customer Reviews
There are no reviews yet.