Wide Nordic Natural Wood Picture Frame
Size
Pick the size of the picture you're framing - we'll make the frame to fit.
OR
Mount
Add a mount to protect your framed piece and make it look more premium. Artists and photographers love using mounts in exhibitions because they draw your eye into the picture.

Wide Nordic Natural Wood Picture Frame
Our wide nordic natural wood picture frame is a stunning choice for interiors in need of an environmental influence. The frame's cushion design is simple and timeless, with sloping edges that show off the natural wood grain and texture. The barefaced finish ensures the wood tones are authentic and versatile, as they are so subtle and mellow they could pair with both cool and warm undertones. The frame's sturdy design is suitable for even the largest of artworks sizes, and is available in all standard sizes as well as made to measure sizes.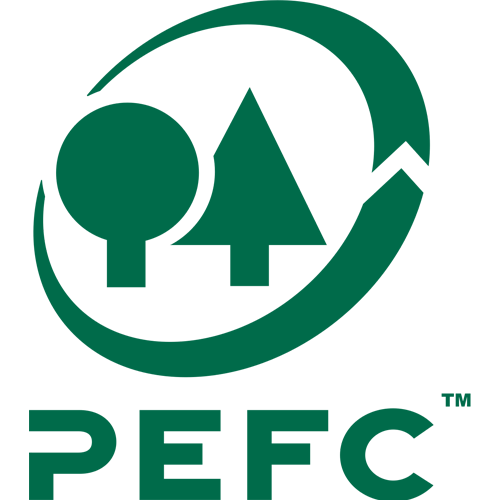 Choose a size and style
Delivery & Returns
Ships by Dec. 11-13
Customer Reviews
There are no reviews yet.