Sleek Warehouse Style Bronze / Copper Picture Frame
Size
Pick the size of the picture you're framing - we'll make the frame to fit.
OR
Mount
Add a mount to protect your framed piece and make it look more premium. Artists and photographers love using mounts in exhibitions because they draw your eye into the picture.

Sleek Warehouse Style Bronze / Copper Picture Frame
Ideal for an industrial interior, our sleek warehouse bronze/copper frame features a machined look with a stunning brushed finish over a blocky design. The subtle detailing on the inner edge of the frame breaks up the design and helps to highlight your artwork. Although the frame looks like it would be made from metal, it's actually a solid wooden construction underneath a foil finish making the frame lightweight and strong, perfect for an oversized print. An ideal alternative to gold, this frame is available in all standard sizes as well as made to measure sizes.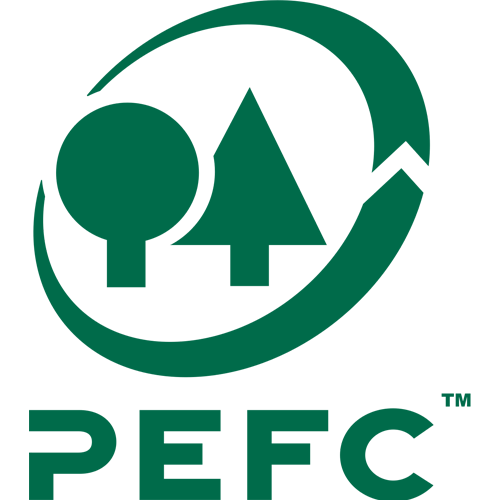 Choose a size and style
Delivery & Returns
Ships by Dec. 11-13
Customer Reviews
There are no reviews yet.