Rusty Wrought Iron Effect Black Picture Frame
Size
Pick the size of the picture you're framing - we'll make the frame to fit.
OR
Mount
Add a mount to protect your framed piece and make it look more premium. Artists and photographers love using mounts in exhibitions because they draw your eye into the picture.

Rusty Wrought Iron Effect Black Picture Frame
Our rusty wrought iron effect black picture frame features a truly unique design perfect for industrial interiors, as well as spaces with an eclectic combination of different materials and textures. The frame's slim proportions and simple flat profile design help to emphasise the frame's unique finish. Well suited to smaller artwork sizes, this frame is perfect for traditional art mediums, photos and prints, and looks great when paired with artwork with a similar industrial theme. Why not use this frame as part of an eclectic gallery wall display? Available in all standard sizes as well as made to measure sizes.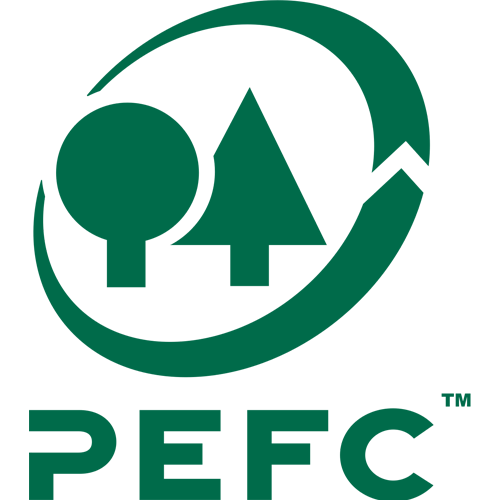 Choose a size and style
Delivery & Returns
Ships by Dec. 11-13
Customer Reviews
There are no reviews yet.