Nautical Blue Picture Frame
Size
Pick the size of the picture you're framing - we'll make the frame to fit.
OR
Mount
Add a mount to protect your framed piece and make it look more premium. Artists and photographers love using mounts in exhibitions because they draw your eye into the picture.

Nautical Blue Picture Frame
Draw attention to your artwork with our nautical blue picture frame, perfect for creating a large statement-piece display. The frame features a sloping design with broad proportions that draws focus to your artwork and is able to support the largest of artwork sizes. Its unique silver and blue foil finish is ideal for spaces with other metallic accents and cold undertones and can be matched with tones from your artwork to create a cohesive put together display. available in all standard sizes as well as made to measure sizes.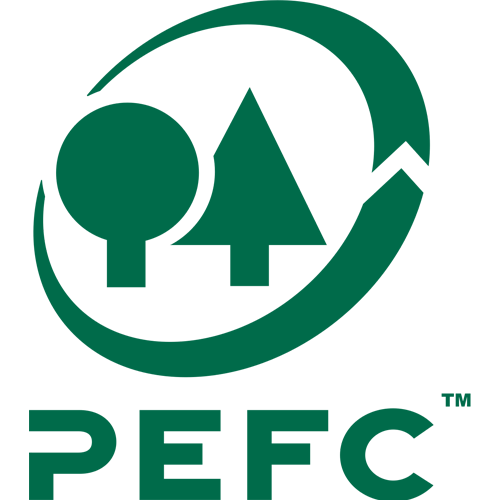 Choose a size and style
Delivery & Returns
Ships by Dec. 11-13
Customer Reviews
There are no reviews yet.