Minimal Brown Picture Frame
Size
Pick the size of the picture you're framing - we'll make the frame to fit.
OR
Mount
Add a mount to protect your framed piece and make it look more premium. Artists and photographers love using mounts in exhibitions because they draw your eye into the picture.

Minimal Brown Picture Frame
This minimal brown metallic frame has the same boldness and presence as traditional ornate frames while keeping sleek and sophisticated. Constructed from solid wood by our skilled craftspeople, this frame utilises a simple design with a bevelled inner edge. The frame's brassy finish is subtle enough to avoid looking gilded or glitzy, bringing attention to your artwork with a traditional look. We think this frame looks great paired with large artworks that may typically be framed in a gold leaf frame, such as paintings and portraits. Available in all standard sizes as well as made to measure sizes.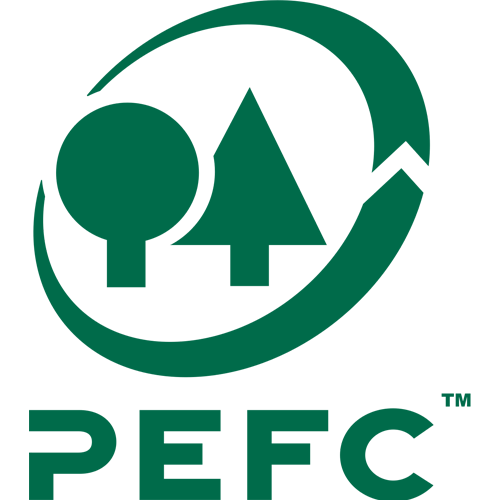 Choose a size and style
Delivery & Returns
Ships by Dec. 5-7
Customer Reviews
There are no reviews yet.