Frame parts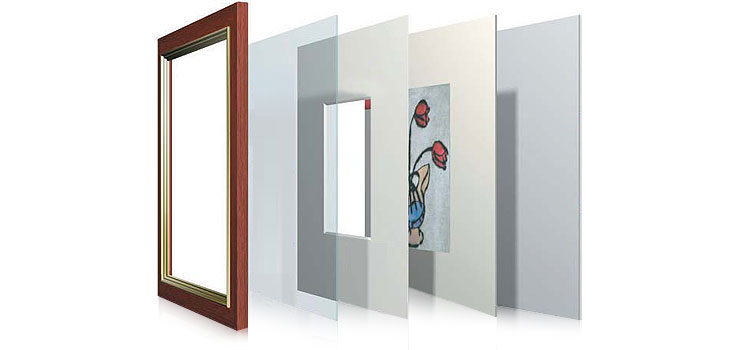 Awards and documents, perfectly housed in our beautiful A4 frames
What is a custom frame?
When we refer to a custom frame what we mean is a picture frame or photo frame that can be made to your exact specifications. Custom frames are manufactured here in the UK by our own professional framers for both non-standard and standard size prints or posters.
When you create your custom frame in our simple to use 'design studio' you can change various elements to perfectly suit your room, budget and decor.
Prices for our made to measure frames are the most affordable anywhere and fall under our best price guarantee.
Materials
When it comes to our custom frames we offer two different materials. Wood and aluminium. Both represent exceptional quality and value.
Sizes
Our measuring guide has everything you need to ensure your picture frame fits your item perfectly.
Choosing the right style
Match Existing Decor
It is important to make sure the frame style and mount style match the current theme of the interior.
Match Your Art/Photo
Keep in mind when choosing your picture frame and/or mount the item you are framing. For example - If you are framing a treasure map then opt for something which reflects both its importance and age. A clean, aluminium frame probably wouldn't work as well as a wooden oak frame with this item.
Fortunately the frame studio on this website allows you to upload your pictures and see them inside your frame before you make your purchase.